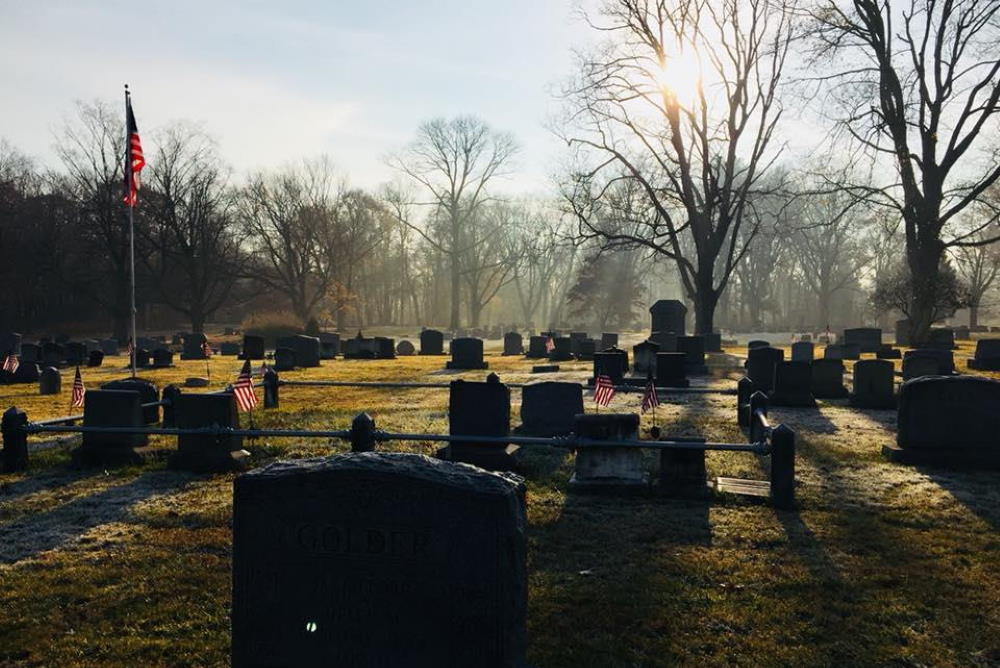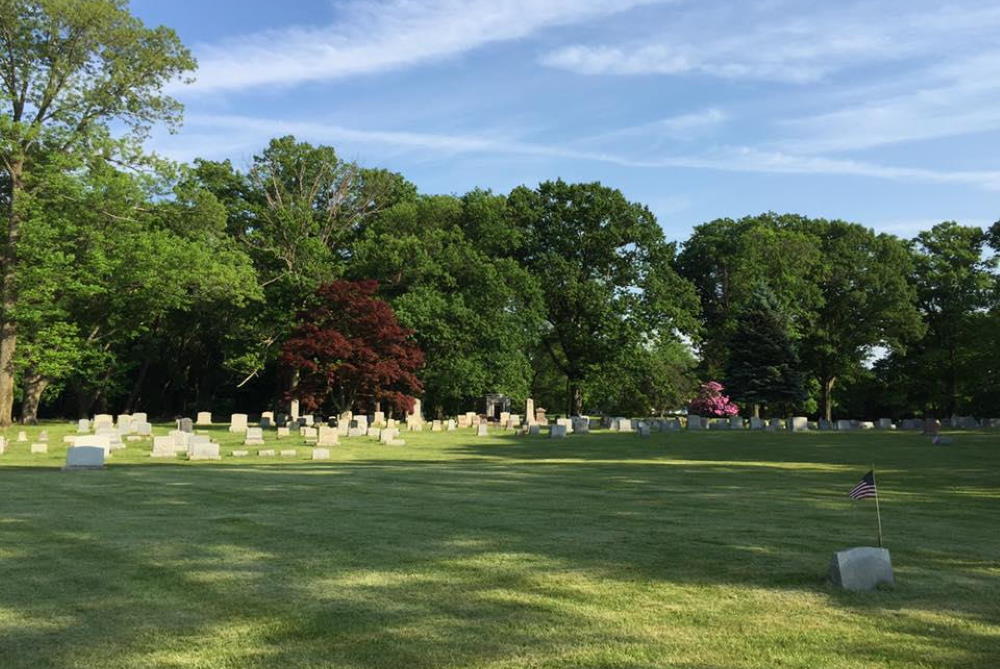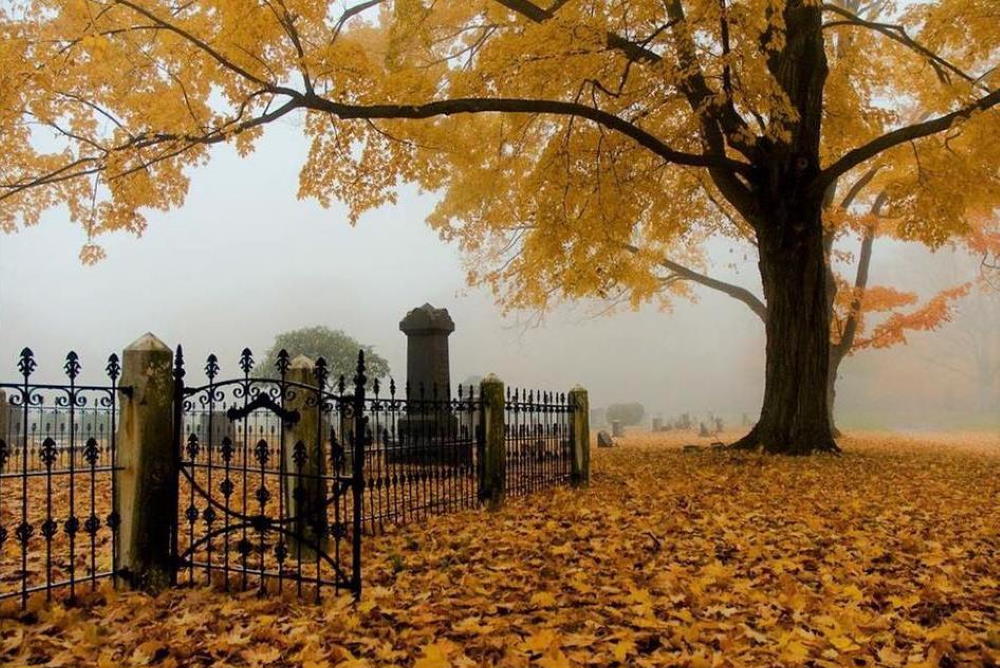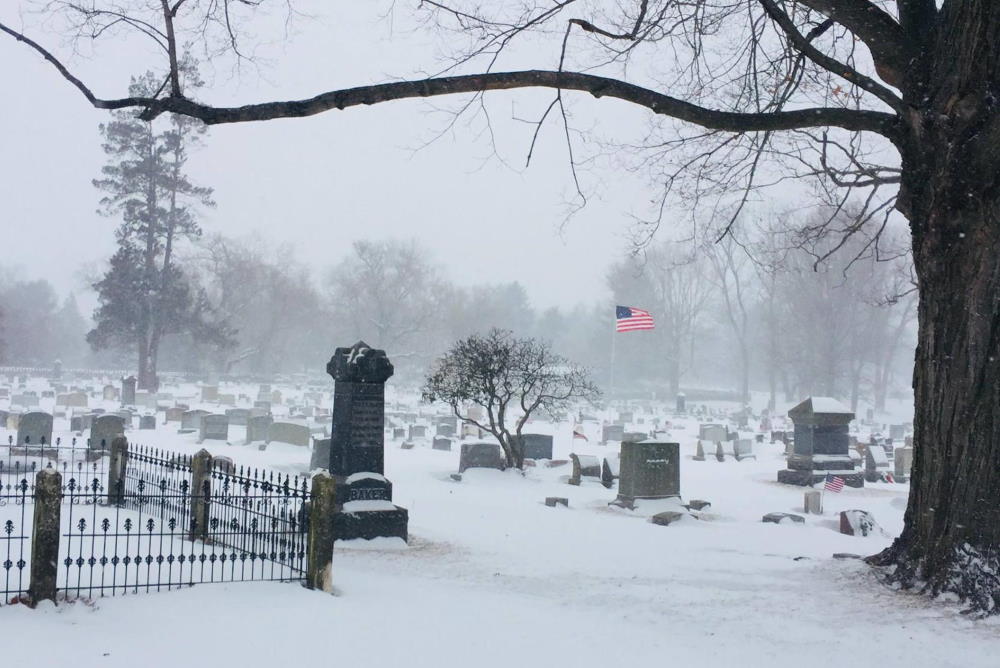 Frequently Asked Questions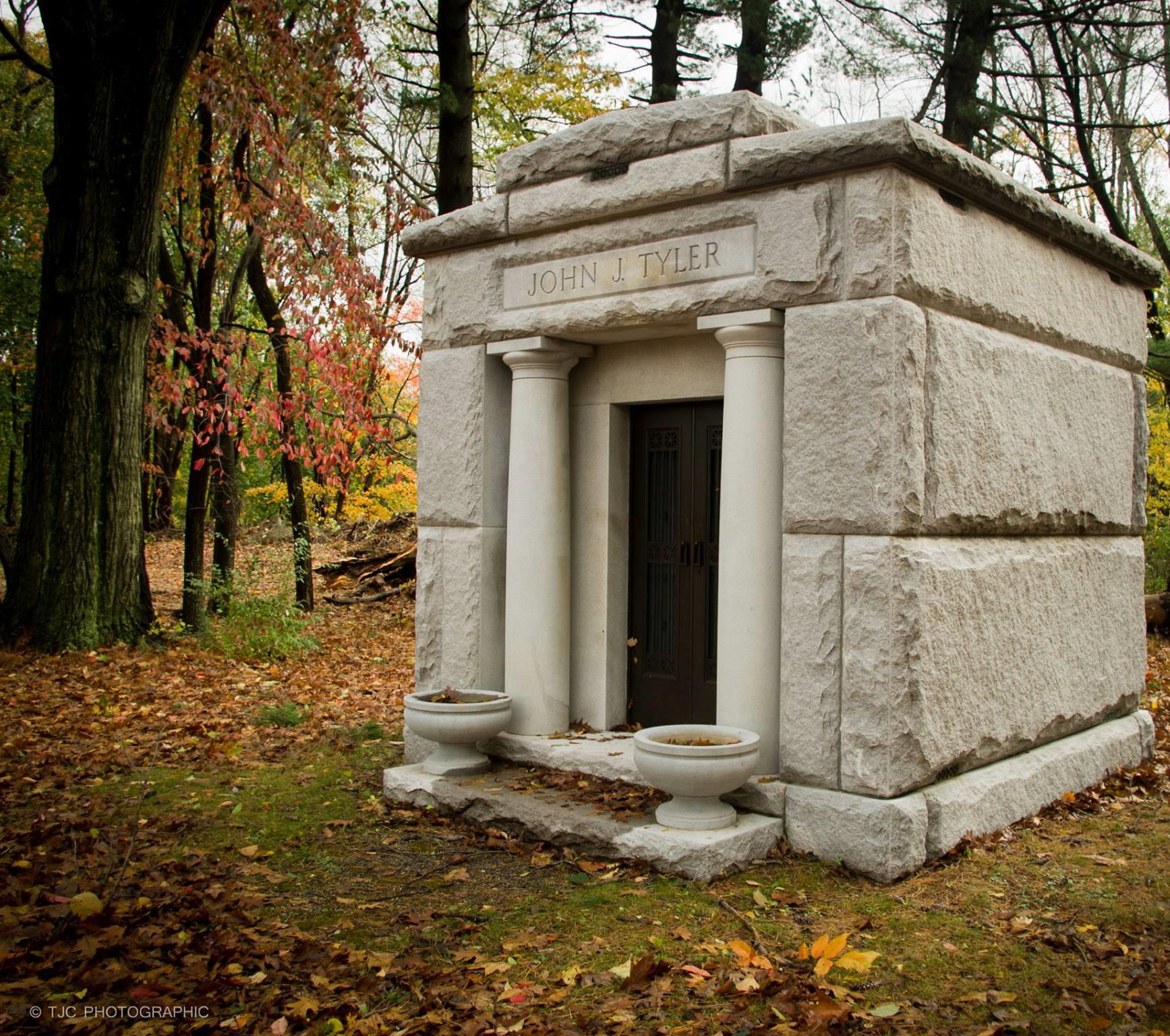 Pre-Planning
~~~
Planning ahead allows you to compare available options and decide upon those that best fit your needs and desires. By choosing to pre-plan, you are able to ensure that your specific wishes are carried out after your death. In addition, your carefully selected arrangements will provide you with the assurance of knowing that your loved ones have been relieved of the burden of planning and paying for your funeral or memorial after your death.
Yes. Cumberland Cemetery is owned and operated by The Oliver H. Bair Funeral Home. We are able to offer our families discounted funeral, burial and monument packages. Pre-arrangements can be made that would be honored and guaranteed; regardless of when they would need to be actualized. All selections can be chosen and arranged to meet your needs at one of our locations or in the comfort of your own home. Your pre-arrangement contract would be protected through the consumer laws of the State of Pennsylvania and the PA State Board of Funeral Directors.
Cremation
~~~
We offer several different cremation packages to suit our families' needs. Please contact The Oliver H. Bair Funeral Home at (610) 449-8585 or visit us at www.philadelphiafuneralcare.com for more information. Graves are also available for the burial of cremains.
The practice of cremation is generally accepted by most religions. However, if you are uncertain about whether cremation is acceptable within your religious community, please contact our office for help determining the answer to your question.
Several options are available for a loved one's cremated remains. The ashes may be placed in an urn or other container and kept in your possession; ashes may be scattered where permitted by law; or the ashes may be placed in a mausoleum or buried in a cemetery. Cumberland Cemetery offers affordable family cremation plots for those who prefer to be interred after the cremation process.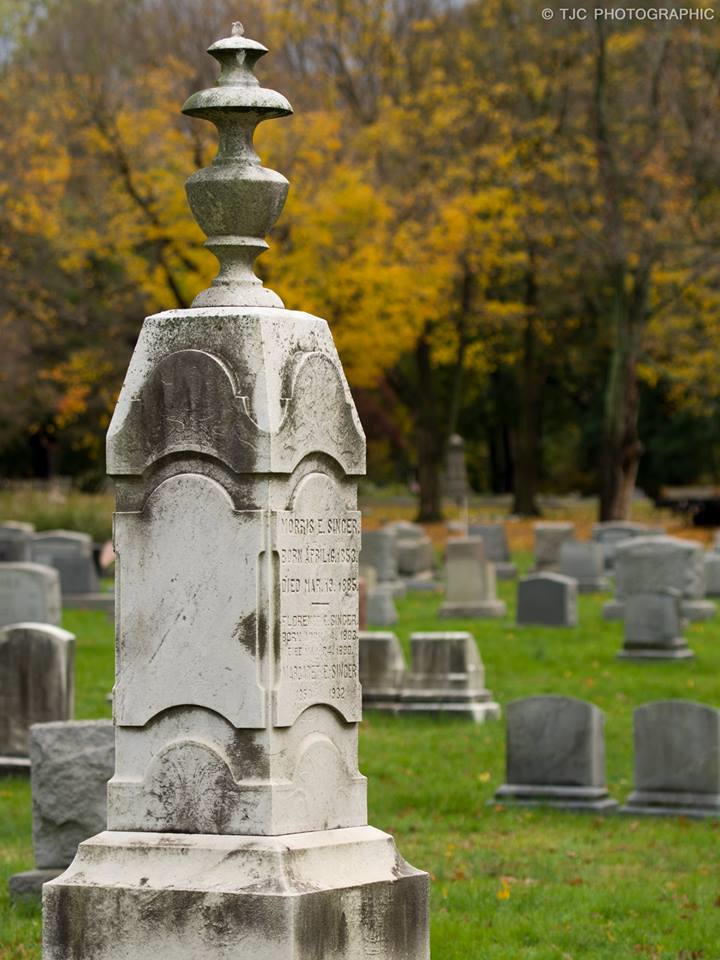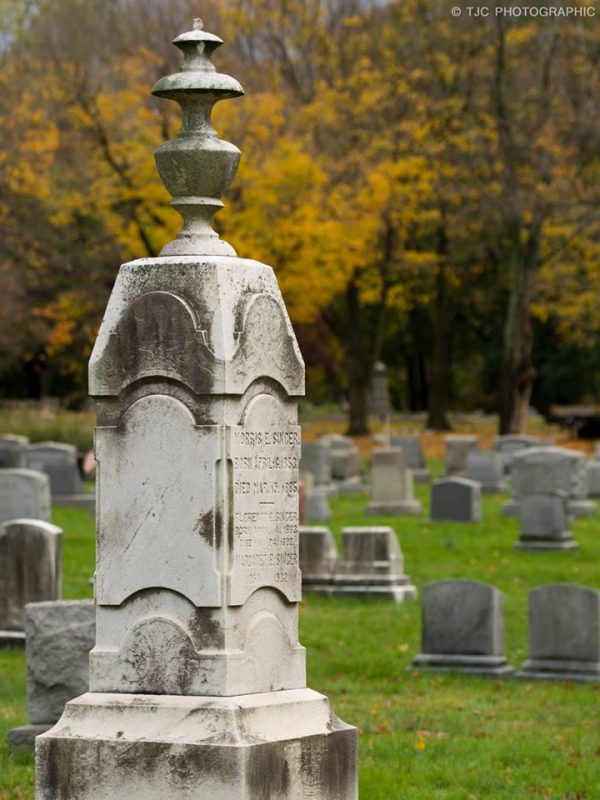 About Cumberland Cemetery
~~~
Cumberland became established as a cemetery in 1885; however, the first burial was recorded in 1854.
Information about the decedents buried at Cumberland Cemetery can be accessed through the "Burial Records" link on our website. Records are updated regularly, so please check back for more information. If you are having trouble, please call our office at (610) 566-3105 and we would be happy to assist you.