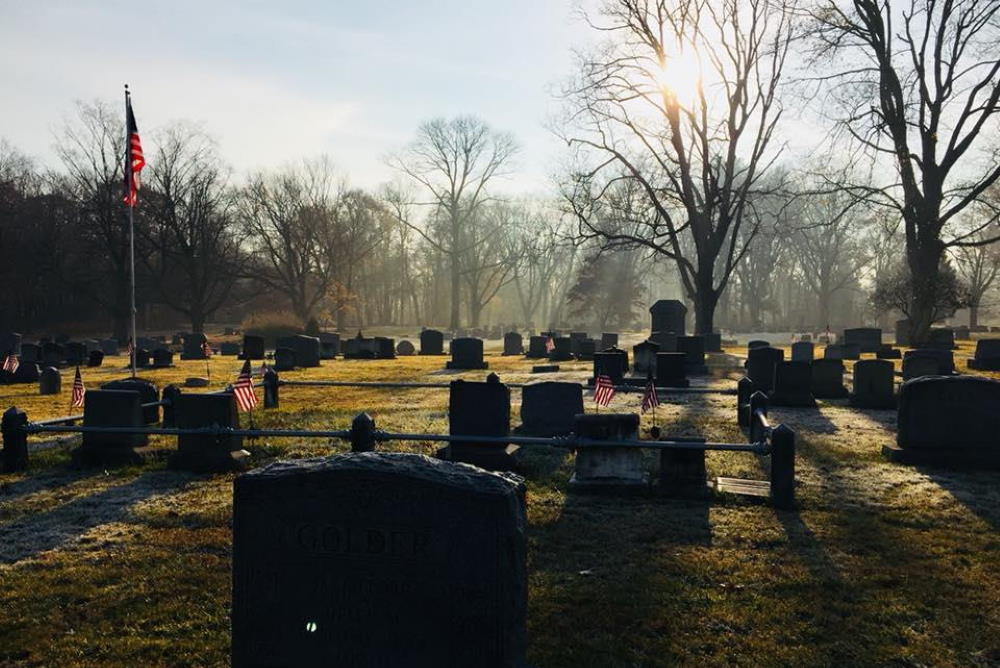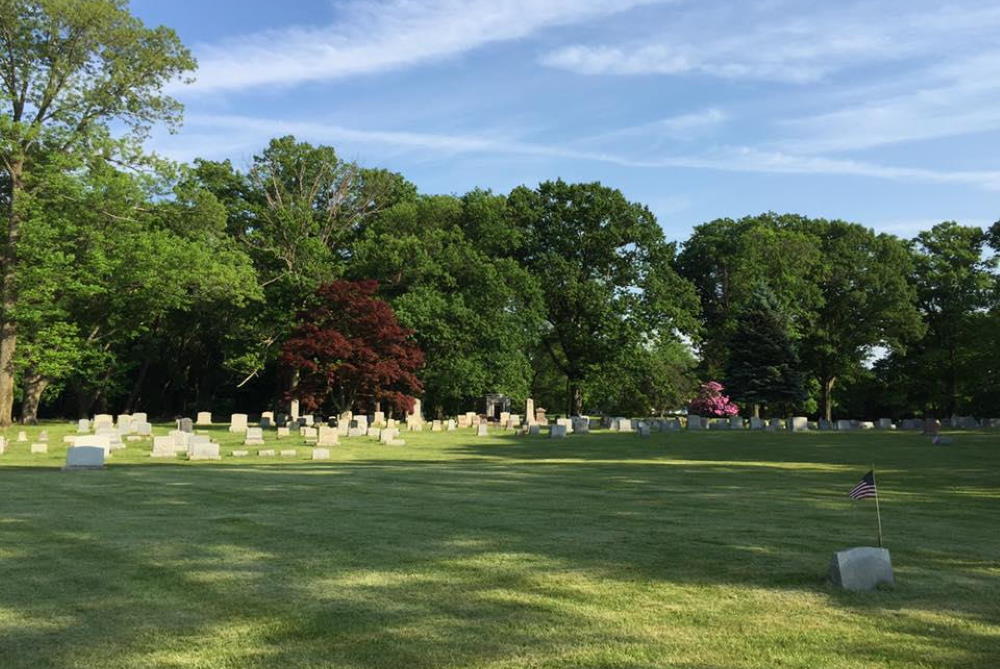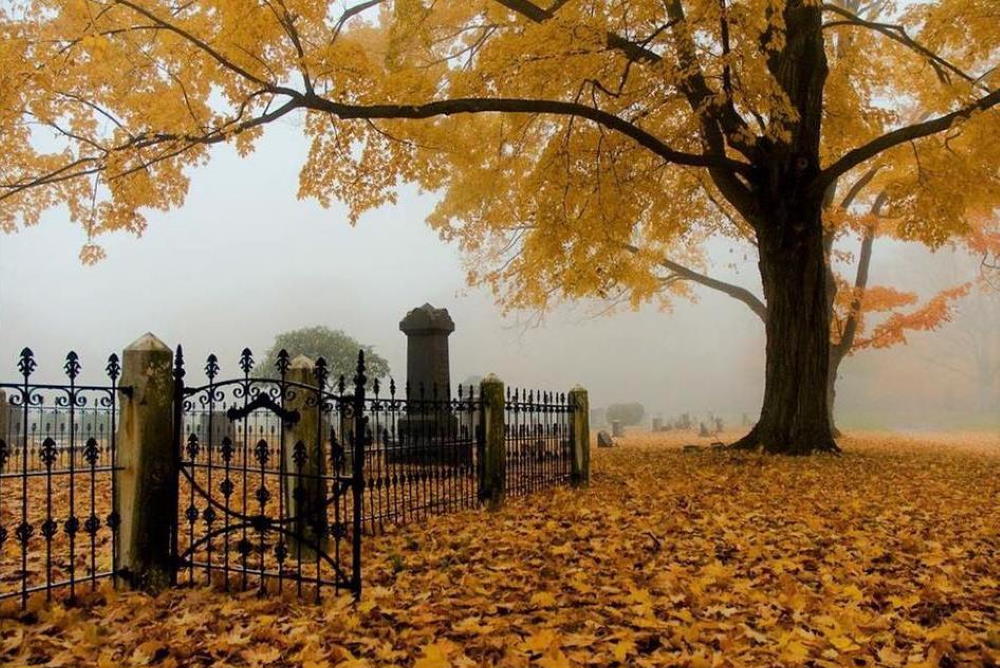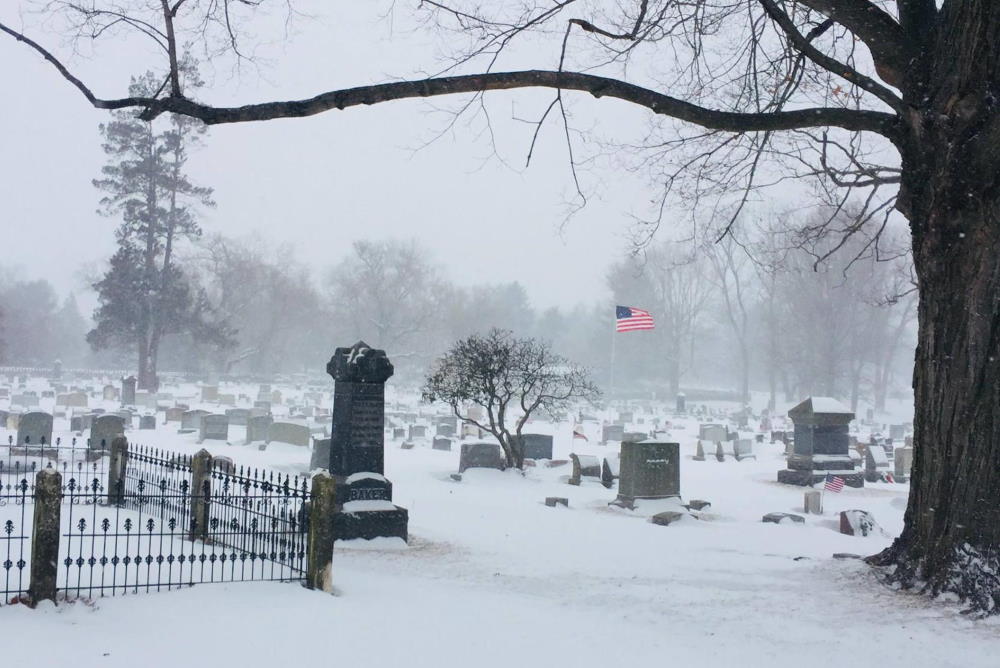 About Cumberland Cemetery
~~~
Established in 1885, the family-owned and operated Cumberland Cemetery continues to be an active non-denominational cemetery today, open to people of all faiths, nationalities and backgrounds. Encompassing more than 19 acres of beautiful, well-maintained grounds, the cemetery reflects the signs of a new, modern, and experienced cemetery management. Approximately ten acres of undeveloped ground are presently available at Cumberland to serve the community. Historically significant and beautifully maintained throughout the year, the Cumberland Cemetery is a perfect choice as a final resting place for your loved ones.
Nestled alongside the historic Middletown Quaker meeting house and adjacent to William Penn's original land grant to Thomas Minshall, the Cumberland Cemetery memorializes many local notables including members of the Tyler, Painter, Yarnall, Darlington, and Sharpless families. The cemetery was founded by early farming families who recognized the need for a quiet, serene setting that would serve the growing needs of Delaware and Chester Counties. Originally surrounded by a thriving farming community, Cumberland Cemetery is now a tranquil and easily-accessible haven in the heart of historic Middletown Township.
The grounds are open daily, and visitors and residents of the area are encouraged to visit. The cemetery is located on Route 352 in Middletown Township, directly across from Penn State University's Brandywine Campus. A walk through Cumberland is a walk through the area's past and a study of Victorian architecture. Cumberland Cemetery provides a bridge from the area's earliest history to the present day. For more information, please contact us at 610-566-3105 or info@cumberlandcemetery.com.
~~~
"A cemetery . . . tells the story of the past, not of its institutions, or its wars, or its ideas, but of its individual lives, — of its men and women and children, and of its household. It is silent, but eloquent; it is common, but it is unique."
-Joseph Anderson, American Clergyman 1836 – 1916